---

Sent By: Mohammed Fahimul Islam, 2nd Secretary, Bangladesh High Commission, Canberra
---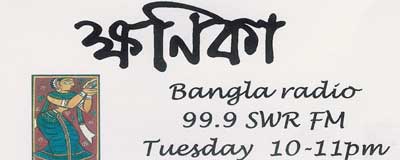 Sent By: Zia Ahmed
---
---

Dr. Qaiyum Parvez is an academic of the University of Western Sydney.
---
Bangladesh High Commission, Canberra, Handed Cheque to Ekushe Academy for International Mother Language Monument.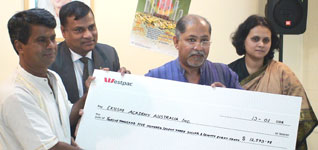 On Sunday, the 15th January 2006, the Bangladesh High Commission, Canberra, held a press conference to give the donations to Ekushe Academy Australia. Some people attended the press conference both from Sydney and Canberra. The honourable High Commissioner H.E. Ashraf-Ud-Doula gave the check of AU$12,573.78 to Mr. Nirmal Paul (current President) & Dr. Abdul Wahab (current treasurer). This money was granted by the Prime Minister of Bangladesh, Begum Khaleda Zia. All Ekushe Academy executive members and general members are working hard with the community to build this significant monument. The monument will be unveiled on the 19th February 2006, at Ashfield Park during the Ekushe Academy mela. Photos... Press release...
---

---

Sent By: Mohammed Fahimul Islam, 2nd Secretary, Bangladesh High Commission, Canberra
---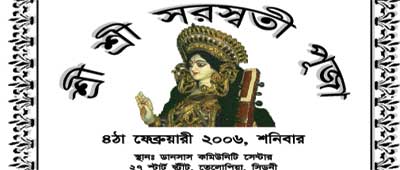 ---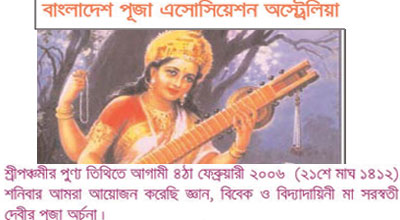 ---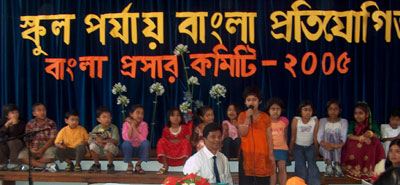 ---

---
Need Help !!! A Bangladeshi student is suffering with Meningitis &TB in the brain.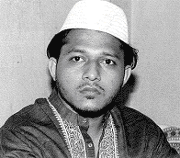 A Bangladeshi student Mohammad Shahed Hossain came to Australia for higher study with the hope of a bright future like thousands of other Bangladeshi

students. He was studying at CQU (Sydney campus).Unfortunately towards the

end of his first semester he became seriously ill. He was taken to the hospital. Hospital took about a month to identify his disease, he was

suffering with Meningitis and then TB in the brain. Details...

Sent By: Monzur Imteaz & Helal Morshedi
---

---
---

---
Come Together to Save Life of a Talented Young Man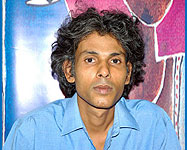 Detail...

---

---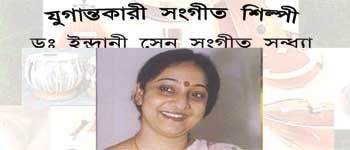 Date & Time: 1, April Saturday, 2006, Venue: John Clancy Auditorium, UNSW Details...
---

PROJONMO BANGLADESH SYDNEY PROBASY has been raising funds for the rehabilitations of acid victims of Bangladesh since 2001. Up until now 5 lakh 38,000 thousand taka has been donated to Prothom Alo Shahaoik Tohobil. As previous years Probasy will be organising Qurbani in 2006 and the collected money will be donated to the acid victims. Your involvement and co-operation will tremendously encourage us to do bigger and better things for Bangladesh. The Qurbani order form will be available soon on this website. QURBANI FORM 2006 Details...
---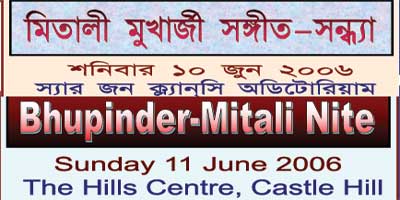 ---

---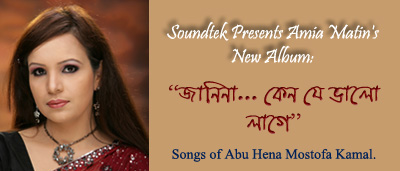 ---

---
To All Concerned Bangla-speaking Australians Parents Details...
---

---
Maheema Tasnim Haque (9) of Grade 4 from Bradbury Public School won the first prize in the Ramadan Awareness Campaign (RAC) Poetry Competition. The theme of the poetry was "TONGUE". poem...
---