---

---
Need Help !!! A Bangladeshi student is suffering with Meningitis &TB in the brain.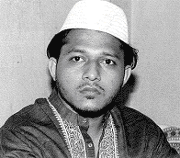 A Bangladeshi student Mohammad Shahed Hossain came to Australia for higher study with the hope of a bright future like thousands of other Bangladeshi

students. He was studying at CQU (Sydney campus).Unfortunately towards the

end of his first semester he became seriously ill. He was taken to the hospital. Hospital took about a month to identify his disease, he was

suffering with Meningitis and then TB in the brain. Details...

Sent By: Monzur Imteaz & Helal Morshedi
---

---
---

---
Come Together to Save Life of a Talented Young Man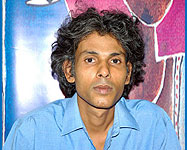 Detail...

---

---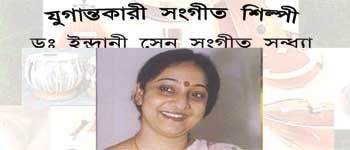 Date & Time: 1, April Saturday, 2006, Venue: John Clancy Auditorium, UNSW Details...
---

PROJONMO BANGLADESH SYDNEY PROBASY has been raising funds for the rehabilitations of acid victims of Bangladesh since 2001. Up until now 5 lakh 38,000 thousand taka has been donated to Prothom Alo Shahaoik Tohobil. As previous years Probasy will be organising Qurbani in 2006 and the collected money will be donated to the acid victims. Your involvement and co-operation will tremendously encourage us to do bigger and better things for Bangladesh. The Qurbani order form will be available soon on this website. QURBANI FORM 2006 Details...
---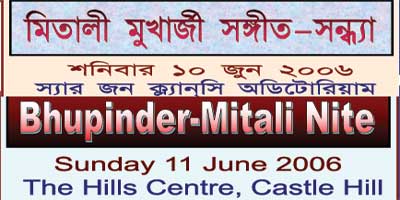 ---

---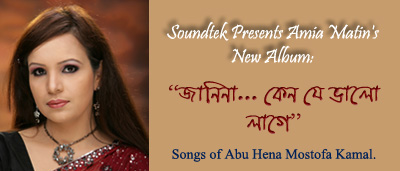 ---

---
To All Concerned Bangla-speaking Australians Parents Details...
---

---
Maheema Tasnim Haque (9) of Grade 4 from Bradbury Public School won the first prize in the Ramadan Awareness Campaign (RAC) Poetry Competition. The theme of the poetry was "TONGUE". poem...
---
10 YEARS CELEBRATION

The Bangladesh Society for Puja and Culture (BSPC) Inc. celebrated their 10th Anniversary at Matraville Public School Auditorium on the 6th of November 2005. This was a remarkable achievement for this organisation. The day was spent with the durga puja reunion, 10 years celebration, a prize distribution and ended with a cultural function. Photos...
---

Dilruba Shahana lives in Melbourne. Archives...
---

Tempestra Music group held their Eid Ananda Mela 2005 on 6th of November at James Meehan High School Auditorium at Macquarie Fields. There were many items included in the program such as singing, dancing, talk show, comedy and magic show. Tempestra used some modern animation and lighting for this program. The program was filled with colourful decorations. The organiser is expecting to organize many more programs in the near future. Photos...
---

---
Bangladesh Association of New South Wales
Bangladesh Gold Cup Cricket Tournament Structure and Playing Conditions -2006 Details... Sent By: Ash Haq Rana
---
SPRING FLOWERS, 2005

On Saturday the 8th of October, dance representatives from the Bangladesh, Sri-Lanka and Indian communities in Sydney performed at Campbelltown Arts Centre and took part of a multi-cultural spring festival. Report & Photos... Sent By: Lily Gomez
---

---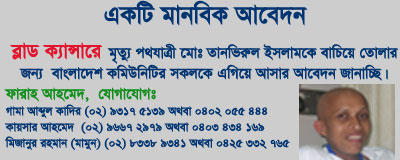 Details...By Fara Ahmed, MORE UPDATE...
A New Account, Fund For Community Care, has been opened. So far very good respond from the community. A$ 5,741.70 have already been deposited to the account. Details...
---

---

Afrida Mamun is a year 4 student at Holsworthy P/S. So far she is the youngest writer for this website. She is the daughter of Mahmuda Runu. Again, we encourage any young people with talent in writing to submit their works to us!
---
Australia Bangladesh Business Council,AGM Media Release, Details.. Monirul Islam
---

Dilruba Shahana lives in Melbourne. Archives...
---