---
BSPC Celebrated 'Rabindra-Nazrul-Sukanto' Jayanti 2012

Bangladesh Society for Puja and Culture Inc. celebrated the "Rabindra-Nazrul-Sukanto" Jayanti on Sunday, May 19, 2012 at Grandville TownHall. The children took part in the public speaking. The night ended with performances of Rabindranath, Nazrul, Shukanto's songs, poetry and Tagor's Shayma. BSPC has been organising this event for the past 11 years regularly. BSPC handed out flowers to all the performers. The program was well organised and altogether was an enjoyable evening.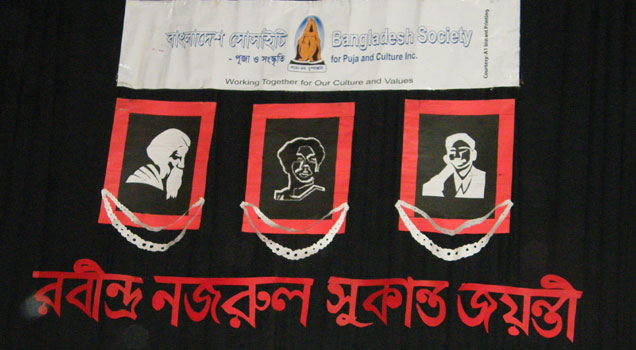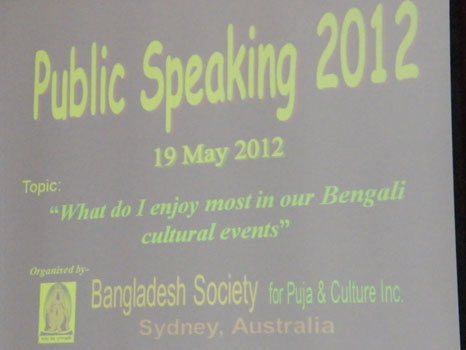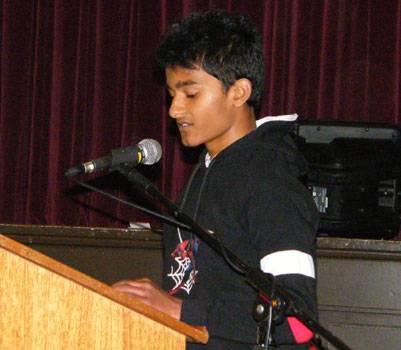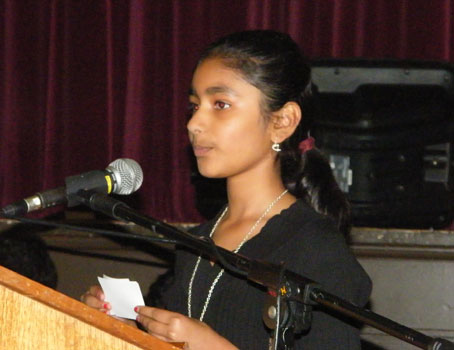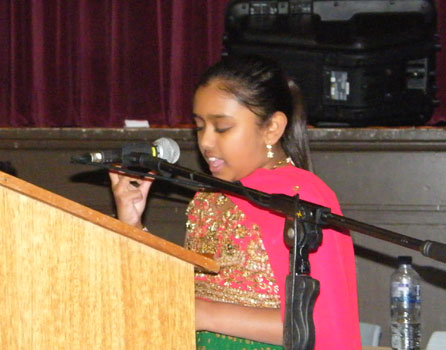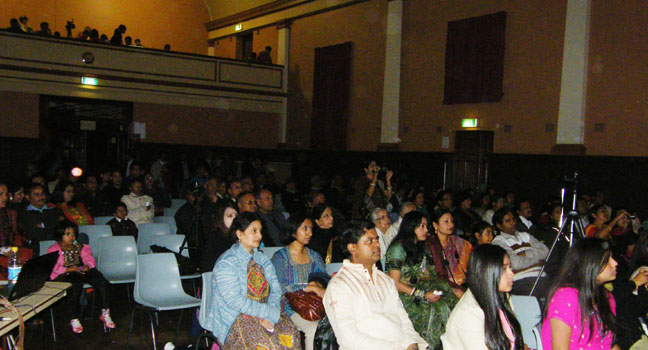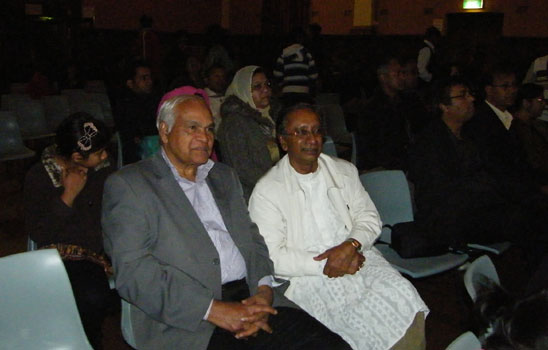 ---
Copyright © 2009, www.sydneybashi-bangla.com. All rights reserved.