---
BSPC Celebrated Durga Puja 2012.


Bangladesh Society for Puja and Culture (BSPC) celebrated widely popular Durga Puja on the 27th of October 2012, at Redgum Centre Wentworthville. The Bangladeshi Hindu community observes the event on a grand scale each year in Sydney with a huge turnout. The program included Abhishek, Worship (Puja), Pushpanjali, Proshadam and Cultural Program.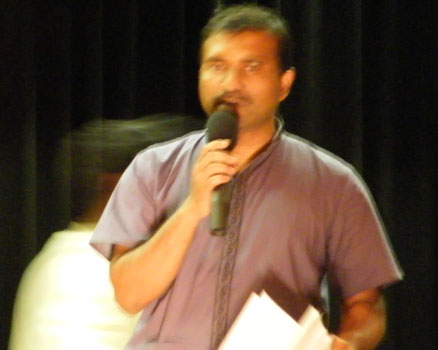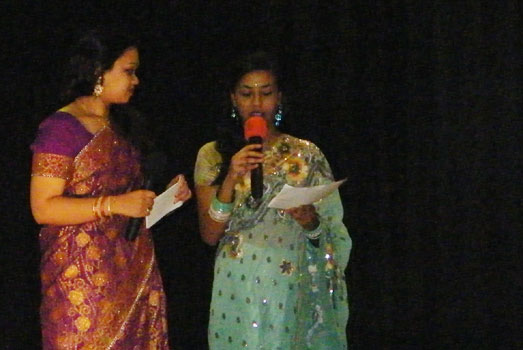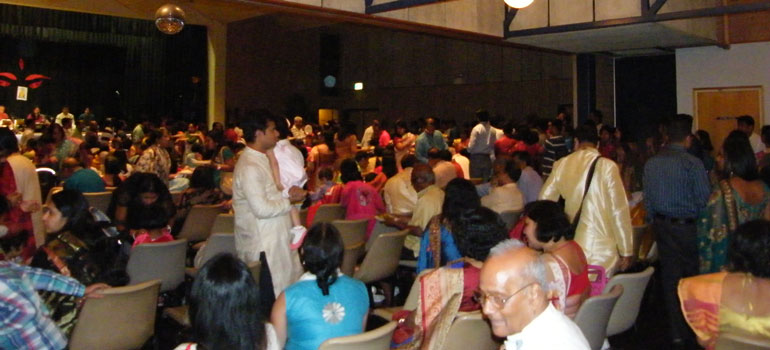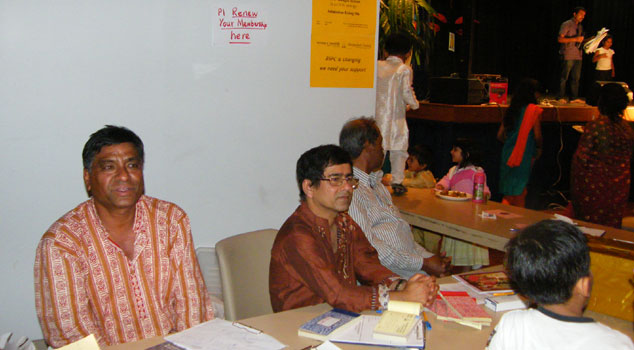 ---
Copyright © 2009, www.sydneybashi-bangla.com. All rights reserved.