---
Celebration of Durga Puja in Sydney -2011.
Devout Hindus celebrated their greatest extravaganza of Hindu Durga-pujas at various locations in Sydney on1st, 2nd and 3rd of October 2011.Hindu community observes the festival on a grand scale each year in Sydney, usually with a huge turnout.


Bengali Association of NSW celebrated Durga Puja on the 1st and 2nd of October 2011, at Concord High School Auditorium at Concord. Throughout the day, there was a special prayer for Durga, and a cultural program in the evening. The organisers are very happy with the successful event.


Durga Puja at Concord High School: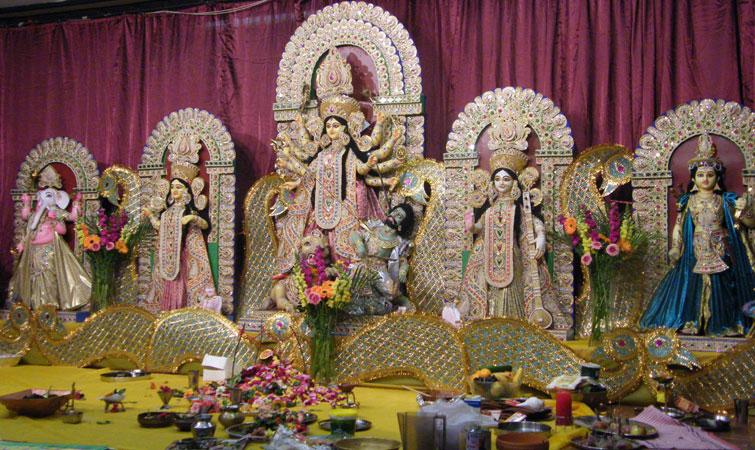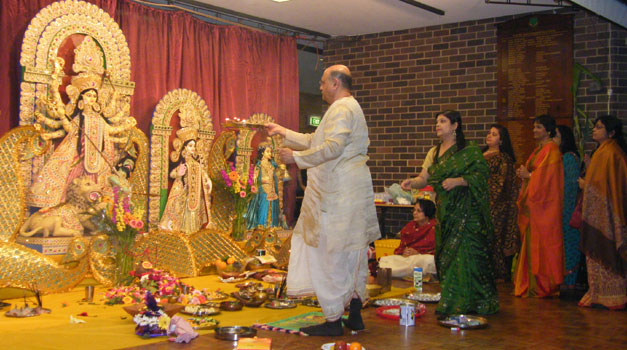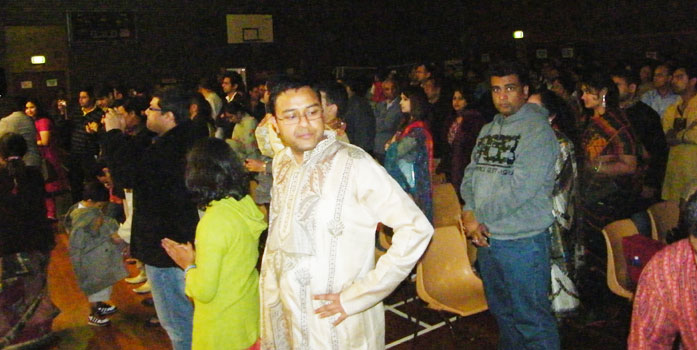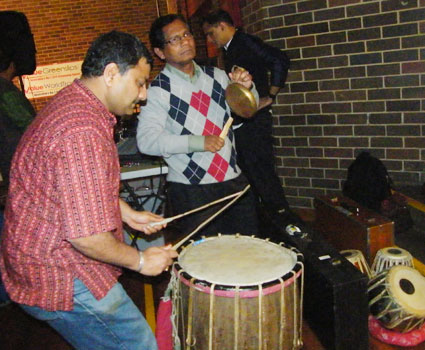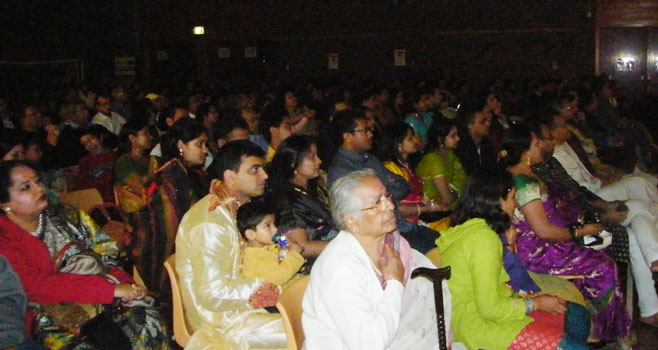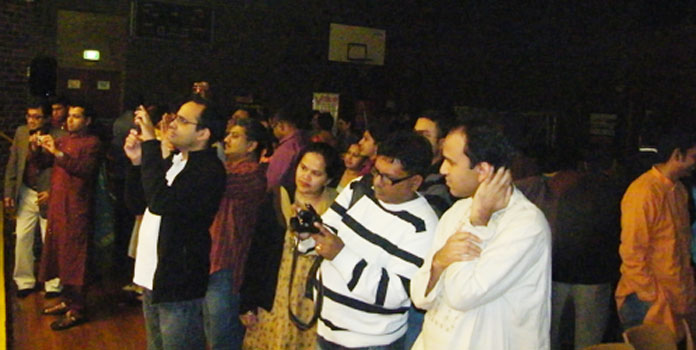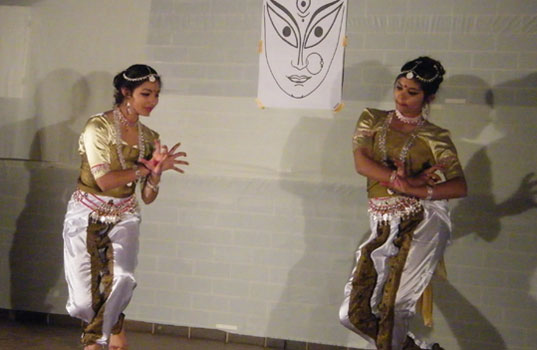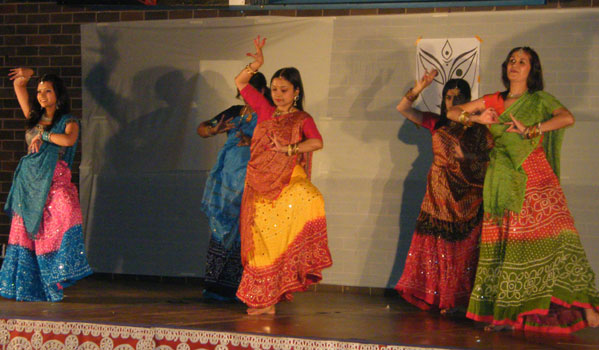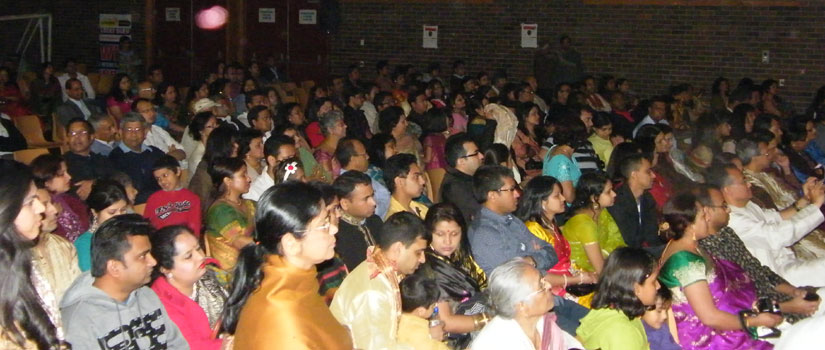 ---
Copyright © 2009, www.sydneybashi-bangla.com. All rights reserved.