---
Subir NandiSangeet Sandha in Sydney-2015:

Subir Nandi is a renowned singer of modern Bangla songs in Bangladesh. Protity proudly presented Subir Nandi solo Sangeet Sandha on the 30th of May at Shelley Public School, Hadrian Ave, Blacktown. He presented contemporary Bangla songs and sang many of his well-known songs, giving them his own flair. He told many short stories in between performing songs. Many people attended the event. It was an enjoyable evening.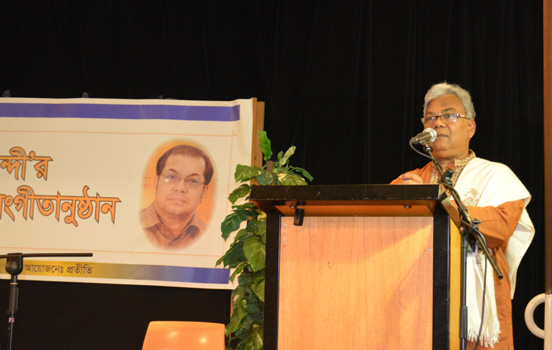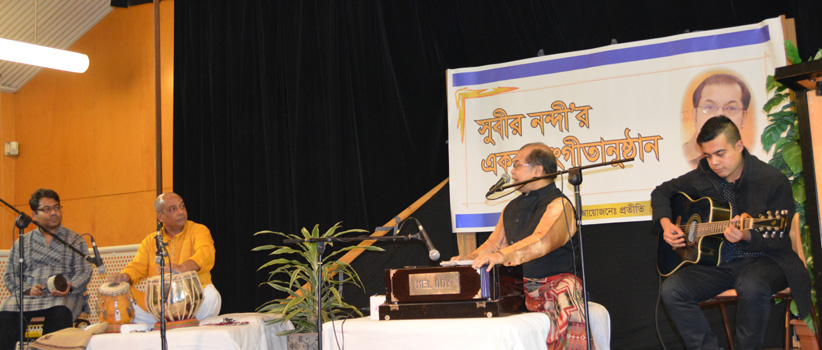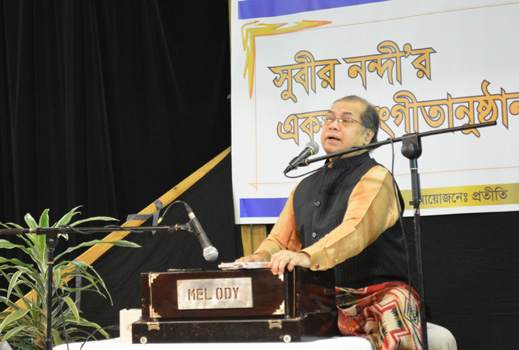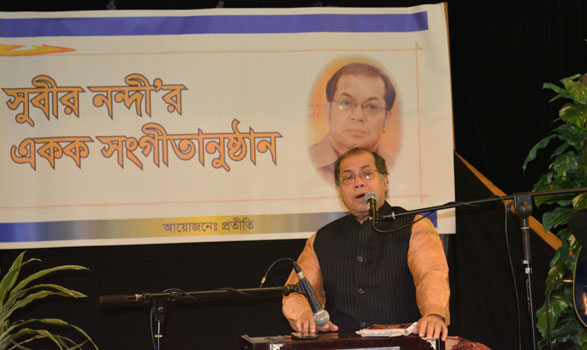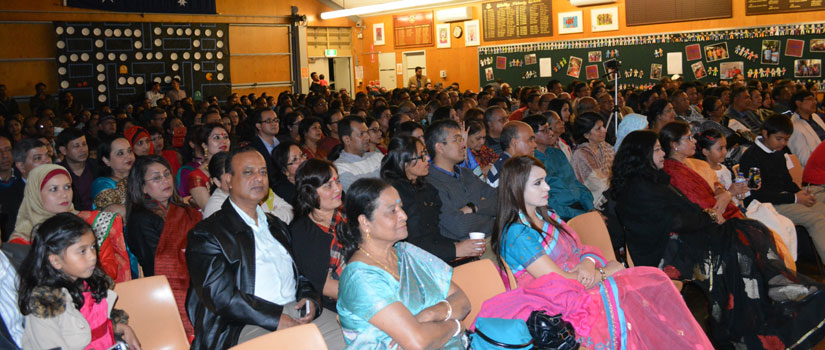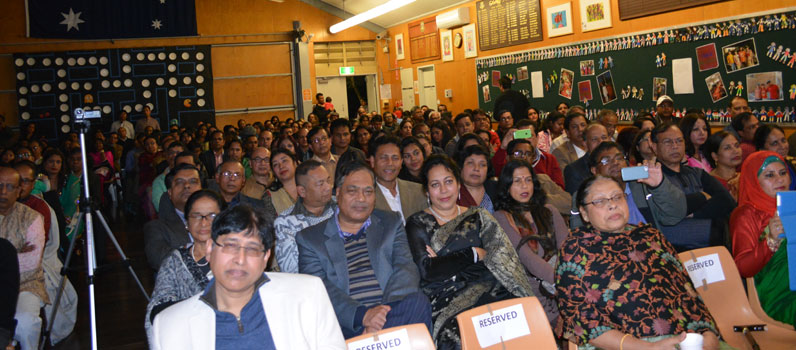 ---
Copyright © 2009, www.sydneybashi-bangla.com. All rights reserved.