---
Kobitar Bikel get together -2011

Kobitar Bikel family and friends had a nice get together at Dr. Qaiyum Parvez & Kobita Parvezís resident on 18th of June 2011.There was a small presentation of recitations, singing, jokes and discussions. It was an enjoyable evening.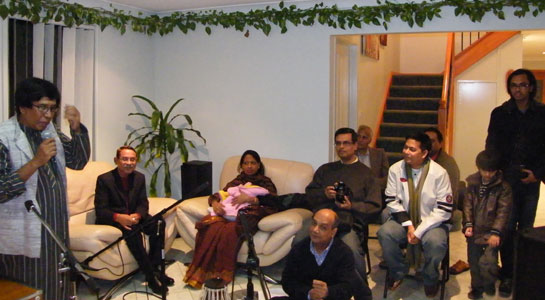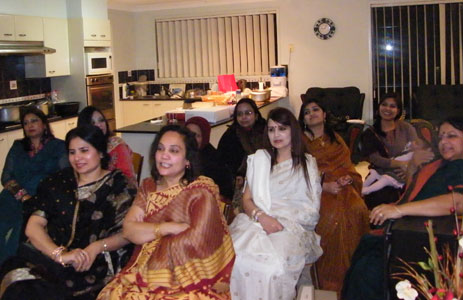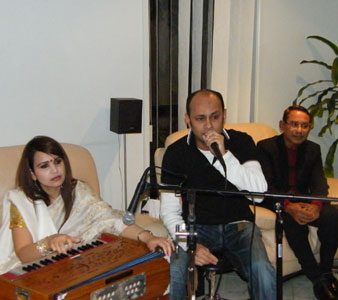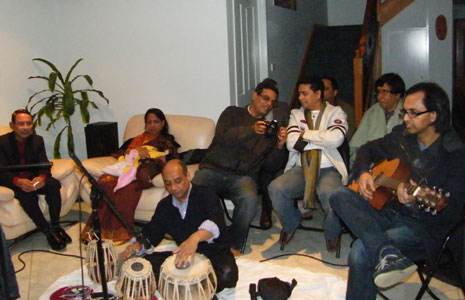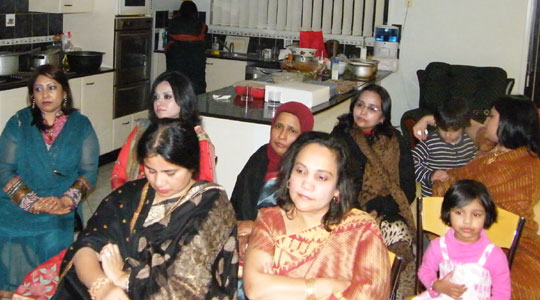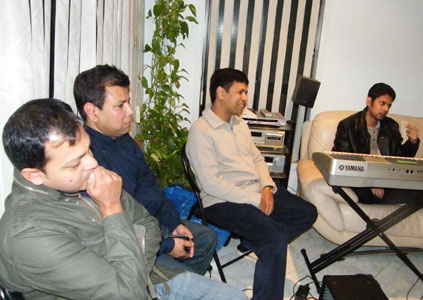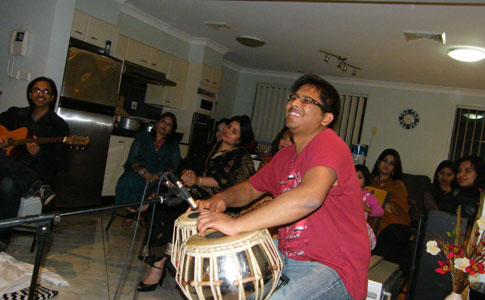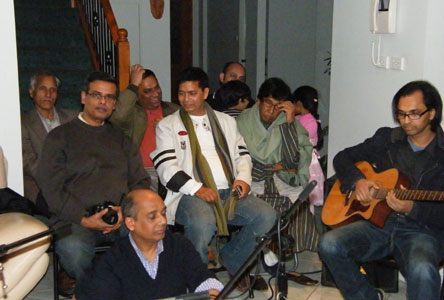 ---
Copyright © 2009, www.sydneybashi-bangla.com. All rights reserved.