---
150th Birth Anniversary of Poet Rabindranath Tagore

Bengali Association of NSW, along with many other Bengali organisations, celebrated the 150th birth anniversary of poet Rabindranath Tagore on the 7th and 8th of May 2011, at St. Macquarie University Auditorium. This was really an excellent two-day event celebrated with songs, musical presentations, dance, dance drama, speeches, recitations, short plays, group performances, panel discussions, audio-visual slide show etc. Many people attended the event. The organisers are very happy with the grand success of this event and extends a warm thanks to the participants and communities.

Saturday 7 May 2011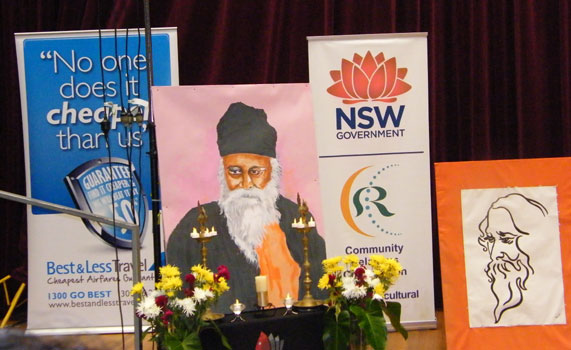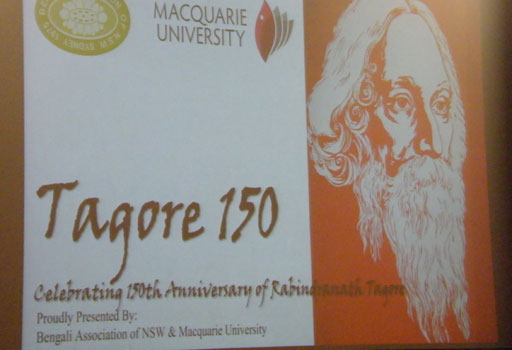 Rabindranath Tagor's 150th birth anniversary Celebration in Sydney. Macquarie university Theatre Hall.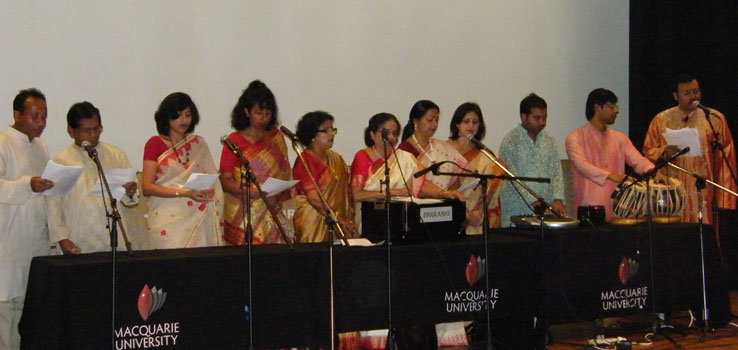 Opening Song by Chandana Ganguly & group.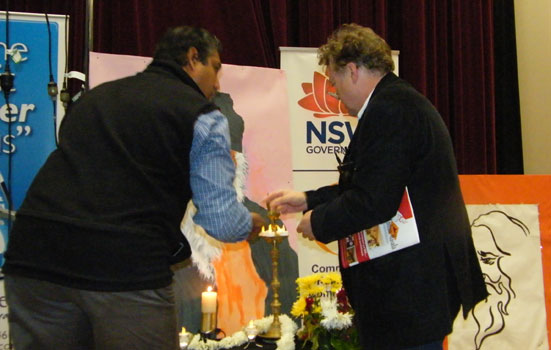 Ceremonial lighting of Lamp by executive Dean, faculty of arts, John Simons.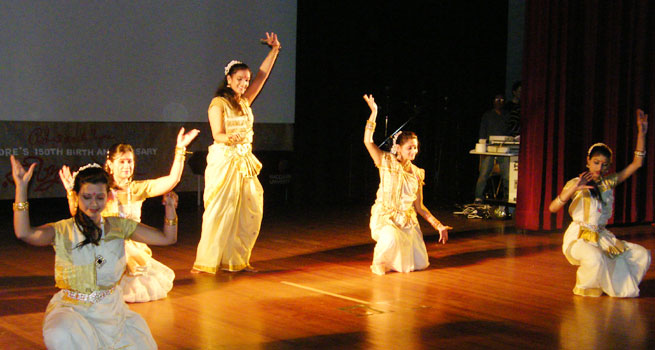 Opening dance .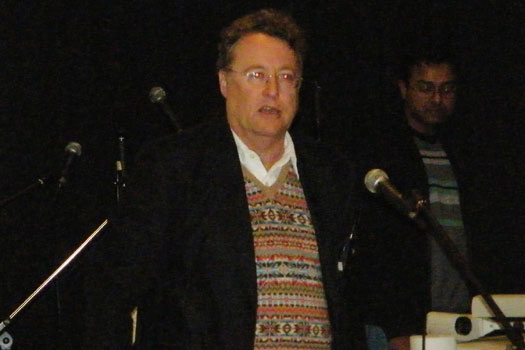 Keynote Speech by John Simons, Executive Dean, faculty of Arts.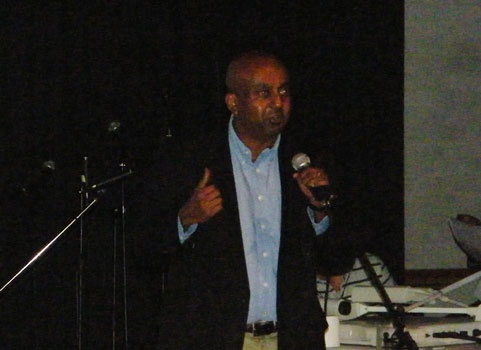 Vinod daniel, Chairman of AusHeritage.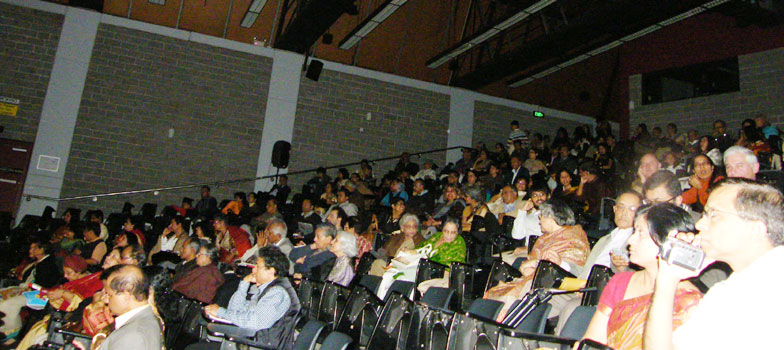 Viewers.
---
Copyright © 2009, www.sydneybashi-bangla.com. All rights reserved.