---
Tempe Boishaki Mela -2011
Bangabandhu Parishad organised a Boishaki Mela on the 2nd of April 2011 at Robyn Webster Sports Centre, Tempe. The weather was bit cold, there was a huge turnout. There were many distinguished guests present at the mela including Bangladesh High Commissioner H.E. Lieutenant General Masud Uddin Chowdhury. The mela ground was nicely decorated with various stalls. There were many presentations during the program such as children's dance, recitations, performances by bands and local artists. The organisers are very happy with the success of this mela and will continue in future.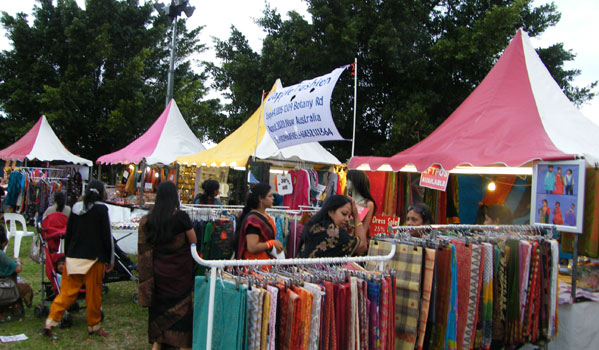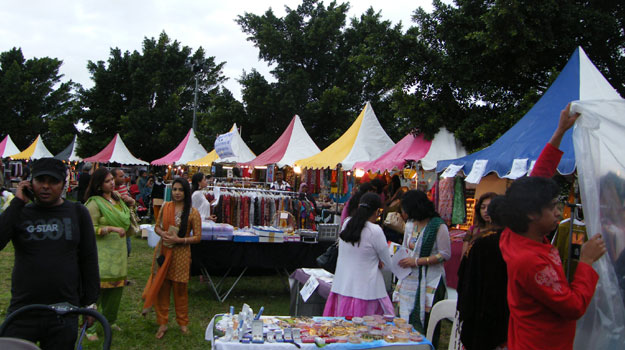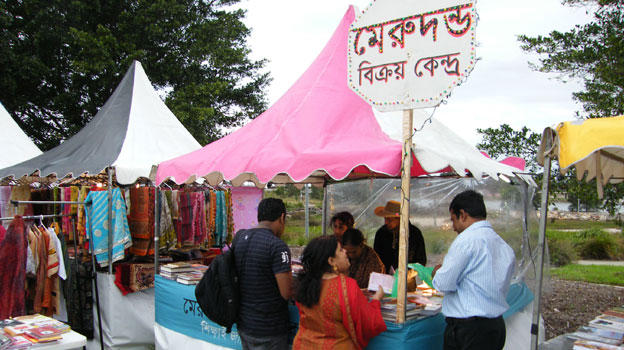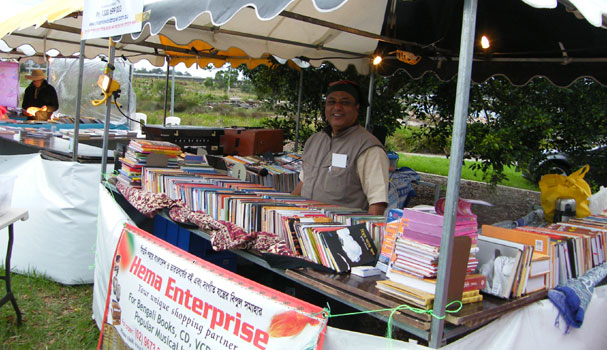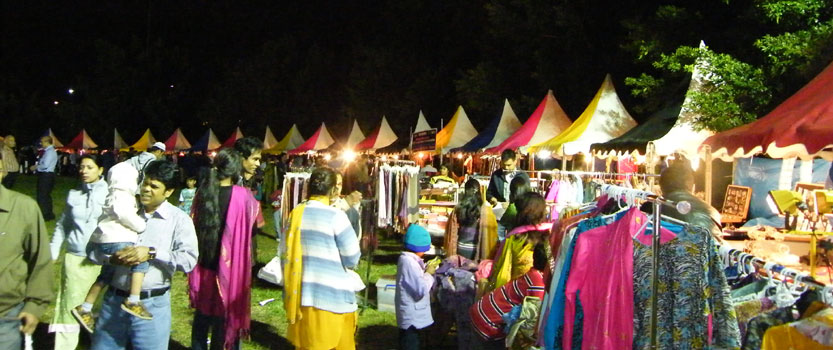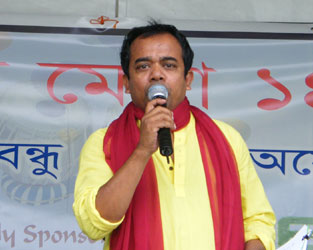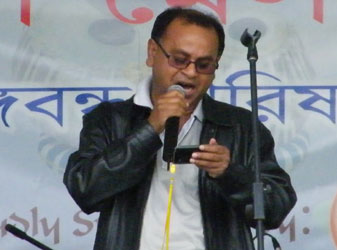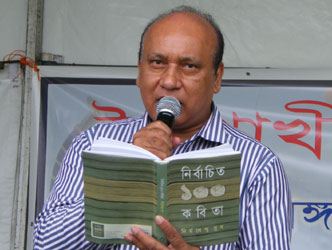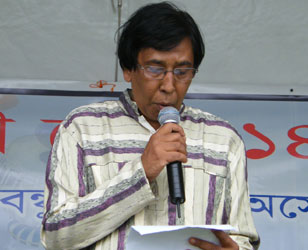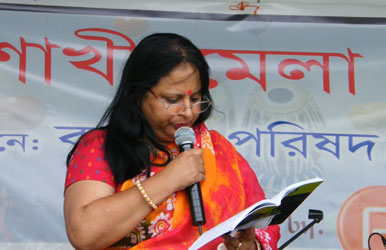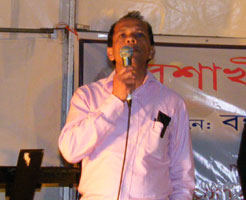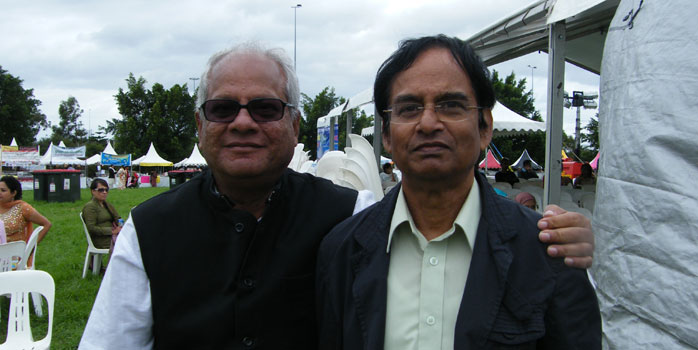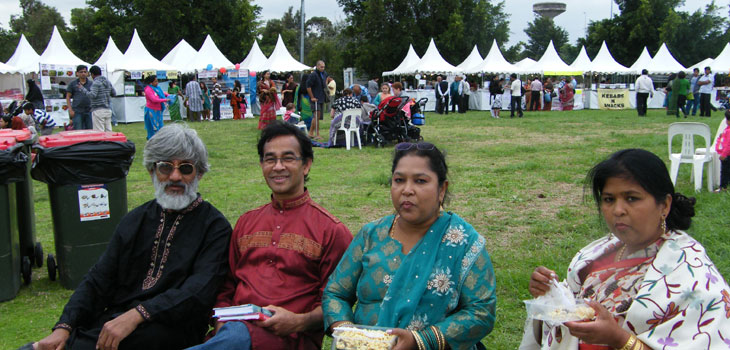 ---
Copyright © 2009, www.sydneybashi-bangla.com. All rights reserved.