---
BUET87 Reunion May9, 2010:

BUET 87 Graduates organised a get together on the 9th of May, 2010 at Ambalaís Restaurant, North Sydney on the eve of motherís day. All BUET 87 alumni were present along with their families. The party was well organised in a nicely decorated Bangladeshi-owned restaurant in a prime harbour location. The food was fantastic. During the party, games for both the children and adults took place. The day was enjoyed immensely by all and the group hope to continue organising more such events over the coming years.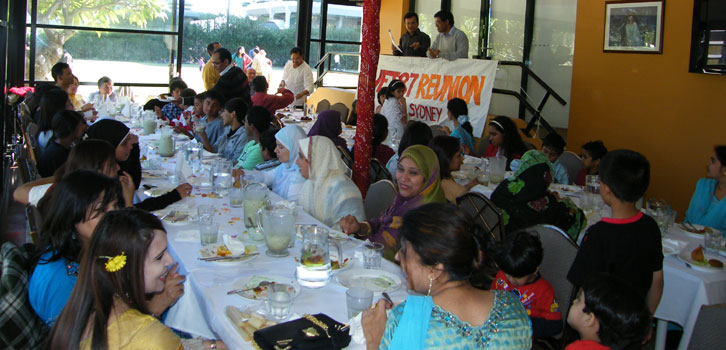 Eating of the entree.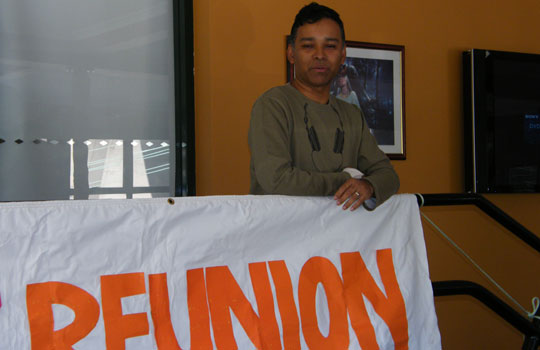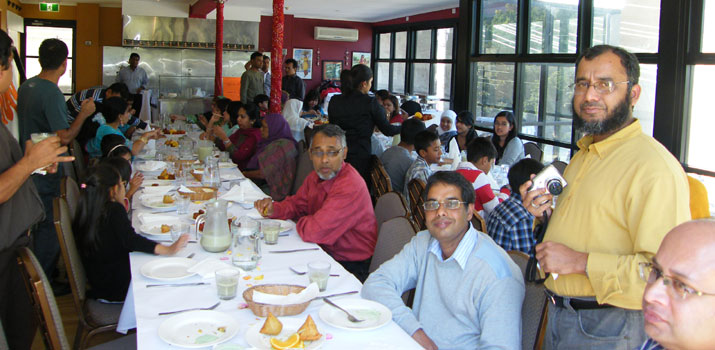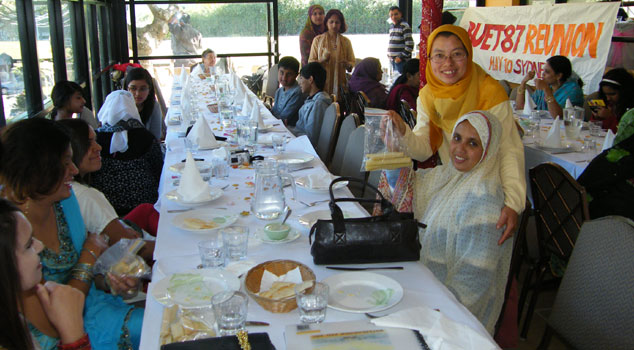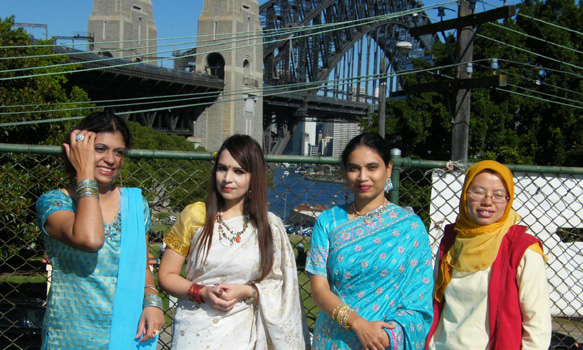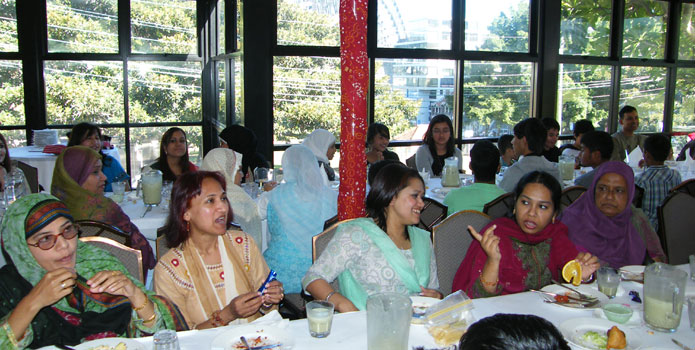 ---
Copyright © 2009, www.sydneybashi-bangla.com. All rights reserved.