---
Bangladesh High Commission Observes 40th Anniversary of the National Mourning Day-2015

Bangladesh High Commission Canberra observed the National Mourning Day 2015 to mark the 40th anniversary of the martyrdom of Father of the nation and the architect of the independent & sovereign Bangladesh, Bangababdhu Sheikh Mujibur Rahman at the High Commission, Canberra. There were many guests media personnel, cultural activists, social activists and members of the Bangladesh expatriate community. High Commissioner, H.E. Kazi Imtiaz Hossain along with high commission staff welcomed all the guests. H.E. Kazi Imtiaz Hossain delivered an informative speech about Sheik Mojibur Rahman's life, ideology and struggle for Bangladesh, muktijudho and Bangladesh's current state. The guests and community leaders also gave speeches. During the program, Doa and a video was screened on the life of Bangabandhu Sheikh Mujibur Rahman. At the end, Kobitar Bikel presented a Kabbo Geeti Alokhyo "Ei Banglar ghore ghore..". The program was well organised.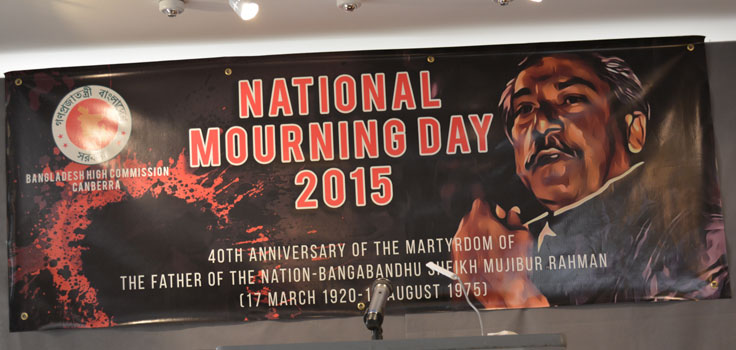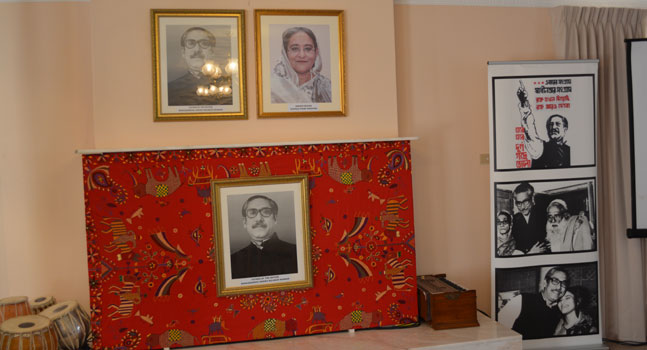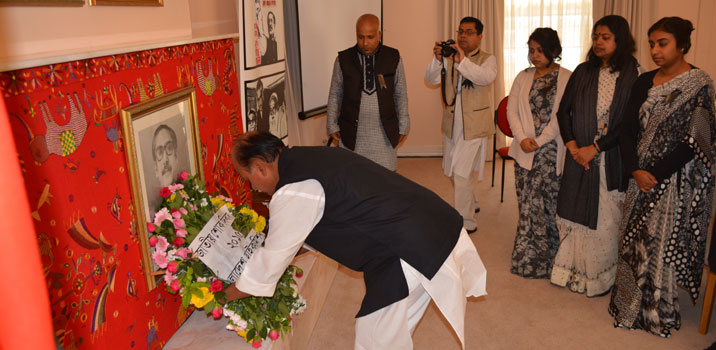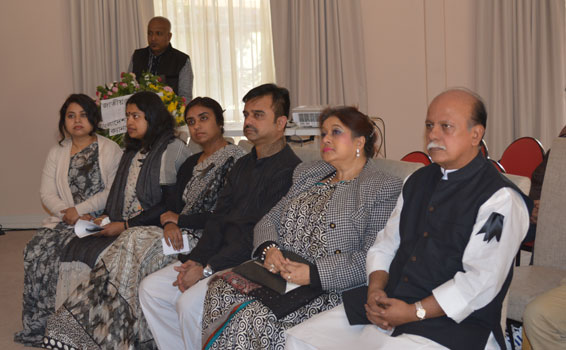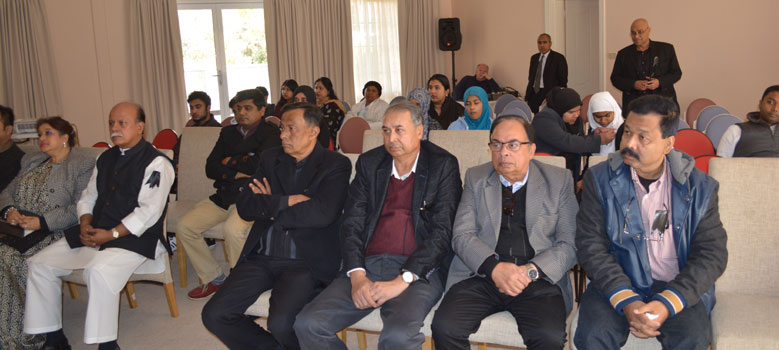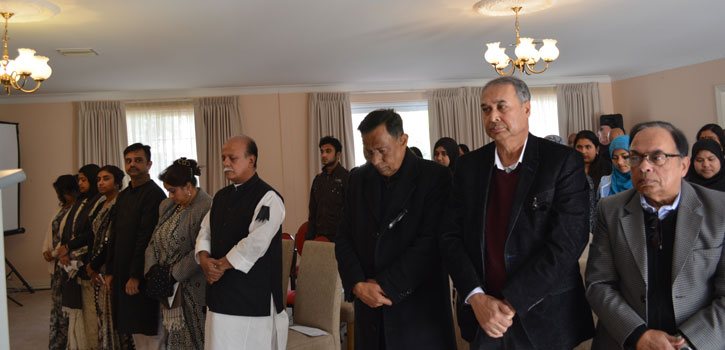 ---
Copyright © 2009, www.sydneybashi-bangla.com. All rights reserved.