---
Rabindra and Nazrul Jayanti 1417

Bangladesh High Commission Canberra organised a Rabindra and Nazrul Jayanti on the 22nd of May 2010 at the High Commission. The High Commission took a keen interest in celebrating this great occasion and invited many artists from both Canberra and Sydney. The program included chorus, dance, solo, recitation and narration performances. At the end of the program, H.E. Lt. Gen. Masud Uddin Chowdhury, High Commissioner for Bangladesh awarded trophies to all the performers, followed by dinner. The program was well organised and altogether was an enjoyable evening.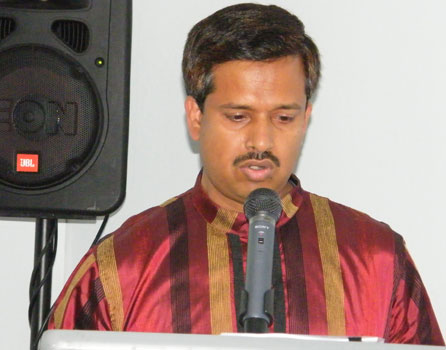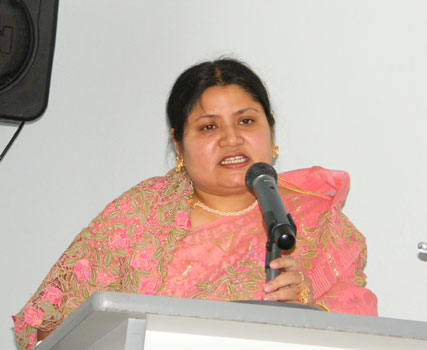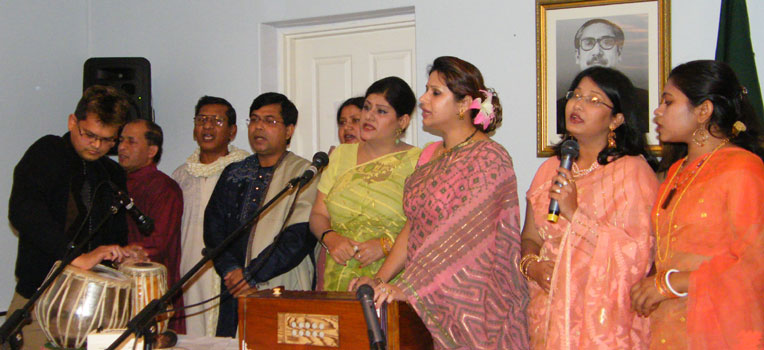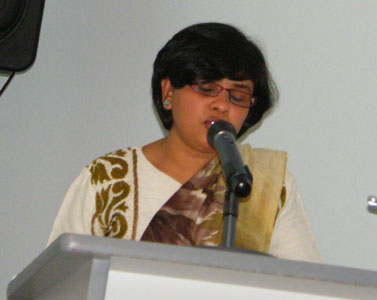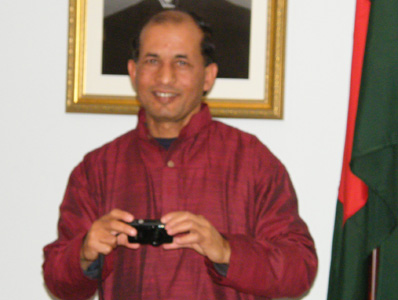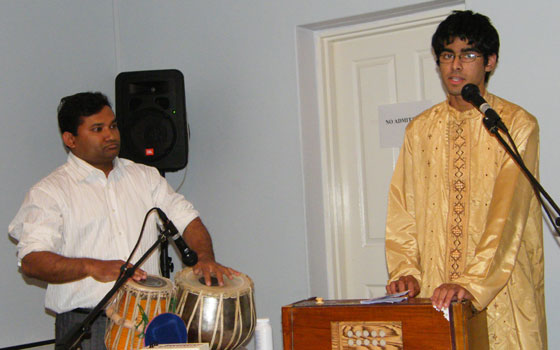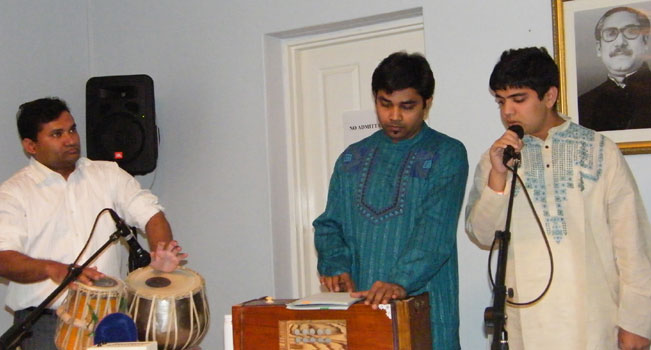 ---
Copyright © 2009, www.sydneybashi-bangla.com. All rights reserved.