---
Bangladesh High Commission celebrated Rabindra, Nazrul Jayanti & Bangla New -2010

Bangladesh High Commission Canberra organised a Rabindra and Nazrul Jayanti and Bangla New Year celebration on the 30th of April 2011 at the High Commission, Canberra. The High Commission took a keen interest in celebrating this great occasions and invited artists from both Canberra and Sydney. The program included group performance, solo & speeches. H.E. Lieutenant General Masud Uddin Chowdhury, High Commissioner for Bangladesh to Australia gave an insightful special speech, followed by dinner. The program was well organised and altogether was an enjoyable evening.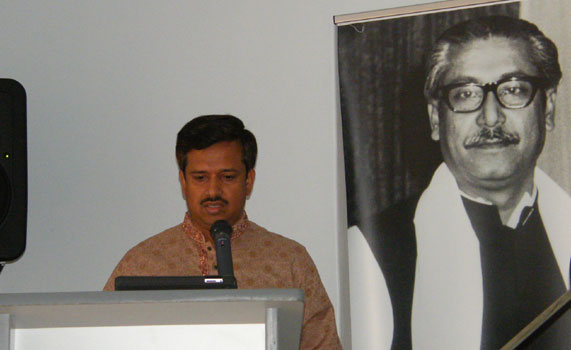 M Azharul Huq,Commercial Counsellor & HOC ( Hosting the program)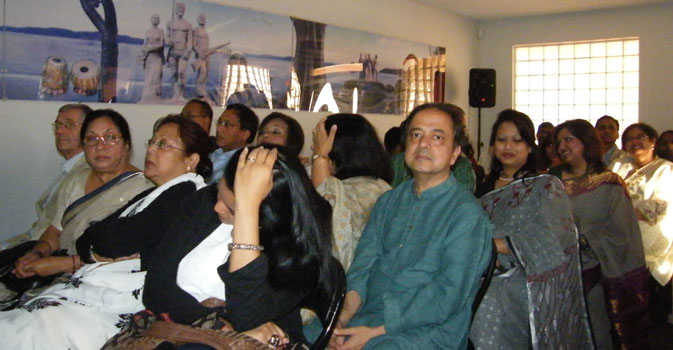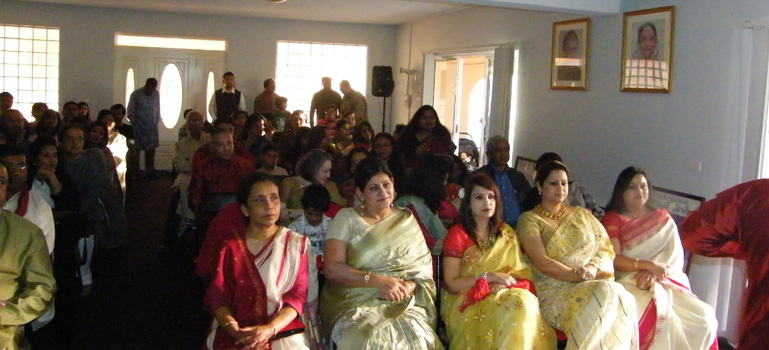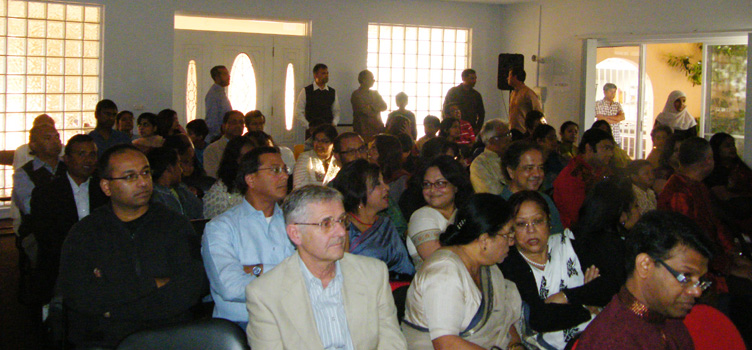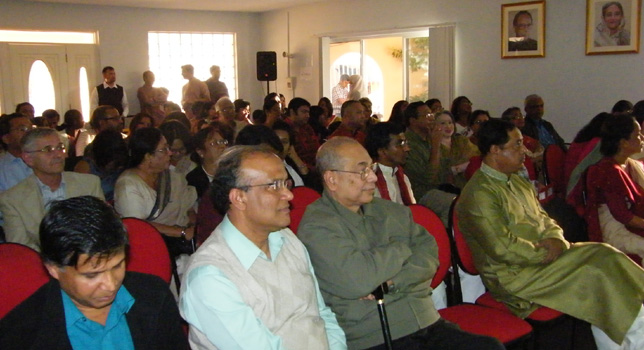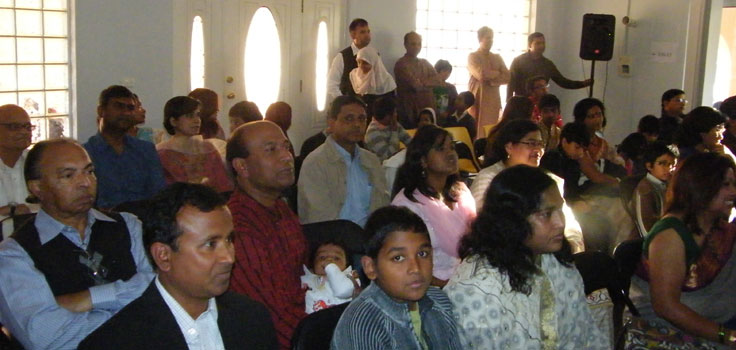 ---
Copyright © 2009, www.sydneybashi-bangla.com. All rights reserved.