---
Bangladesh Community Council Inc (BCCI)

Bangladesh Community Council Inc (BCCI) organised a cultural program to help the flood victims of families affected by the recent Cyclone Yasi in Queensland, and also introduced the new committee for year 2011-12 on 30th January 2011 at Australian National Sports Centre, Lakemba. Mayor of Canterbury, Robert Furlo thanked the new BCCI committee and the people for their donations, as well as the musicians and performers for their presentation. The program was well organised and altogether was an enjoyable evening. The program ended with dinner.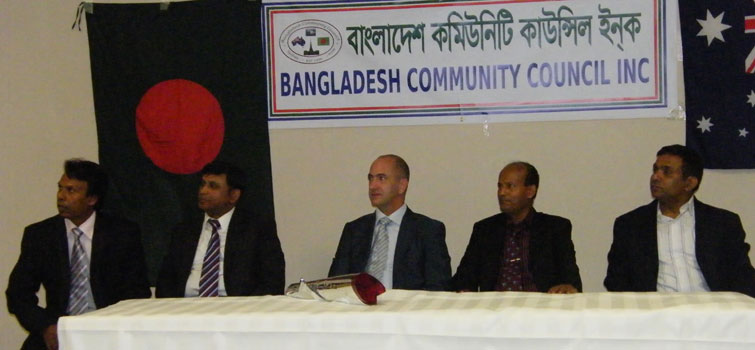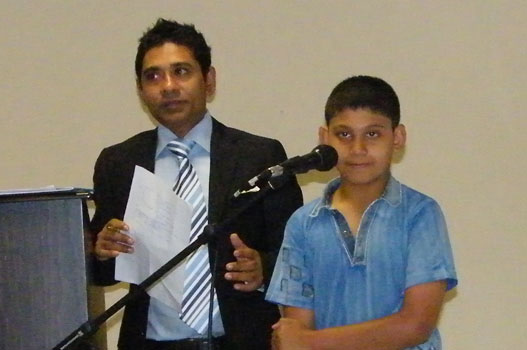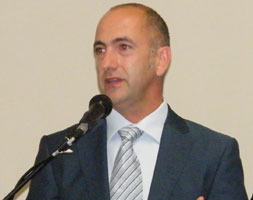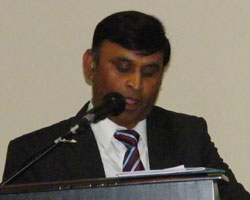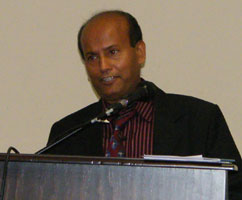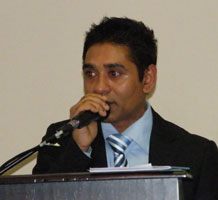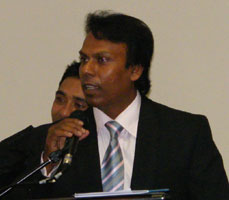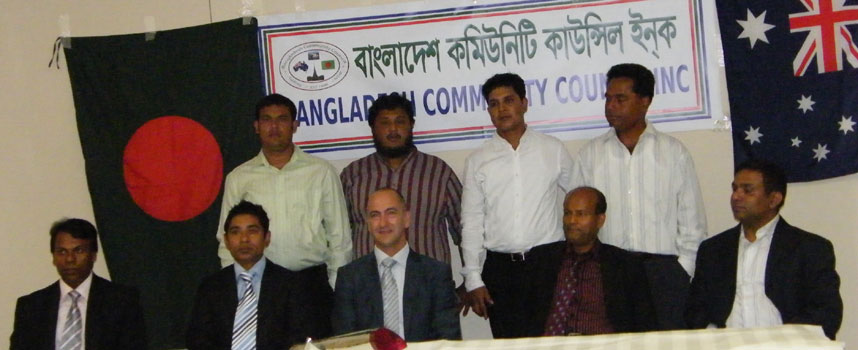 ---
Copyright © 2009, www.sydneybashi-bangla.com. All rights reserved.