---
Musical Evening with Sumita Barua & Ruru Barua

A ghorua musical evening was organised in honour of Rabindra Sangeet Shilpi Sumita Barua & Table player Ruru Barua at Mr. & Mrs Avijit Barua's residence on the 25th of December 2010. Many music lovers attended the program and enjoyed themselves. The program included recitations, singing, jokes and discussions. It was an enjoyable evening.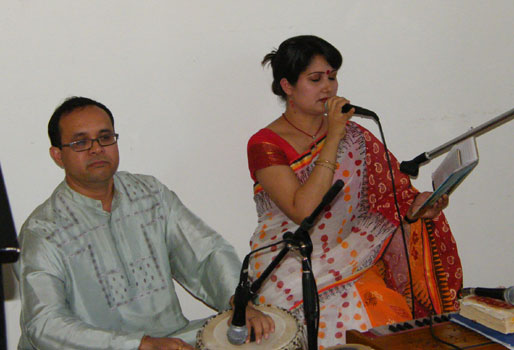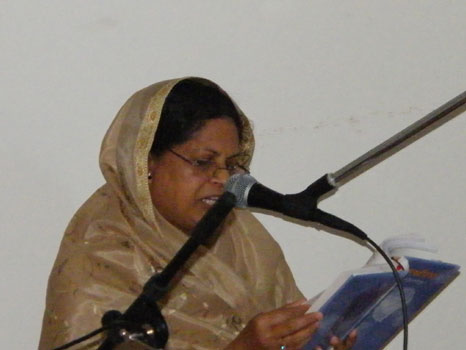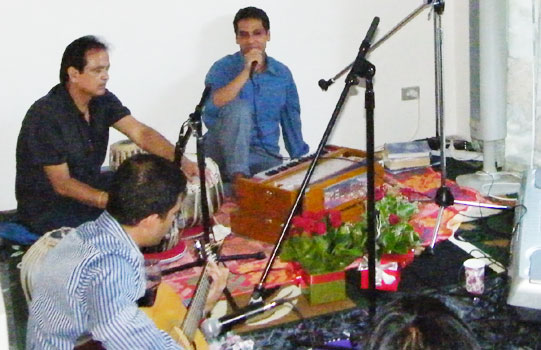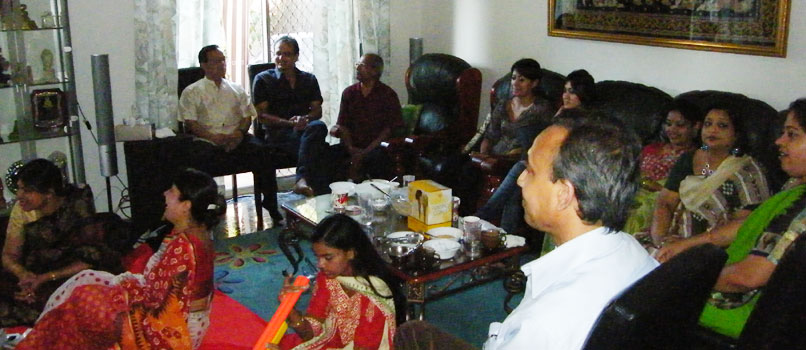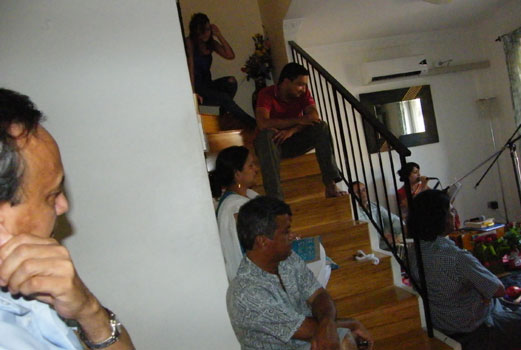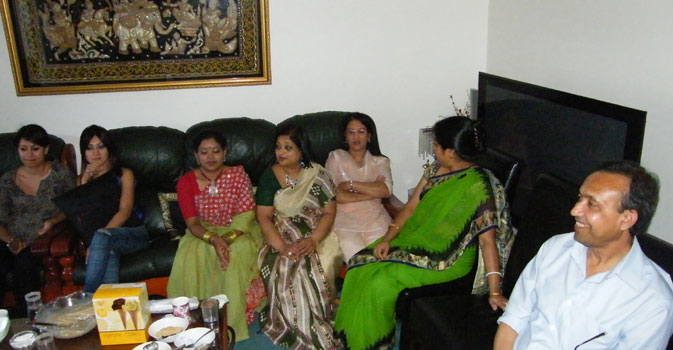 ---
Copyright © 2009, www.sydneybashi-bangla.com. All rights reserved.