---
Purbachal East Wood City Grand opening Event at Spice of Life.

Innovative Holdings Ltd. Australia held a grand opening party at "Spice of Life" restaurant, Harris Park on the 26th of Jun 2010. Mr. Kamal Uddin, Chairman of East Wood City, came from Bangladesh to attend this program. Many Bangladeshi community members attended to the program and made booking for new plots.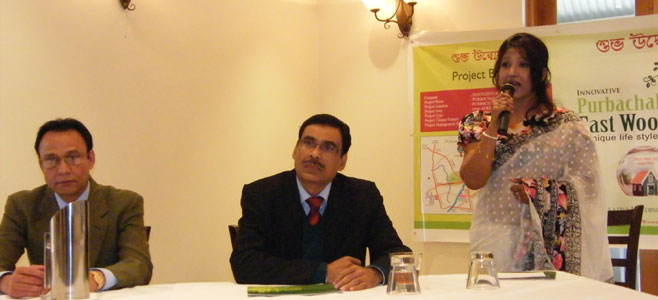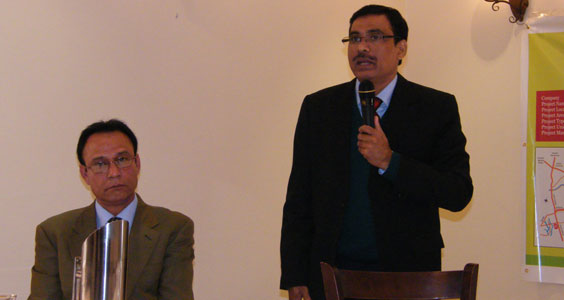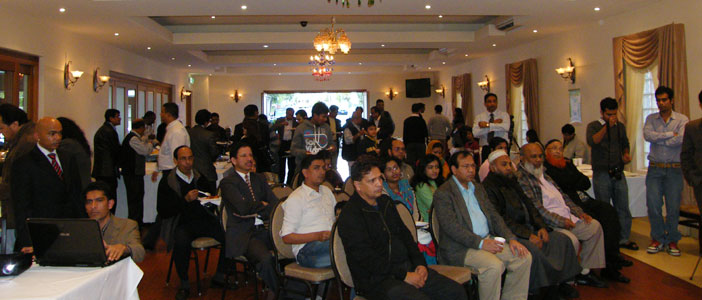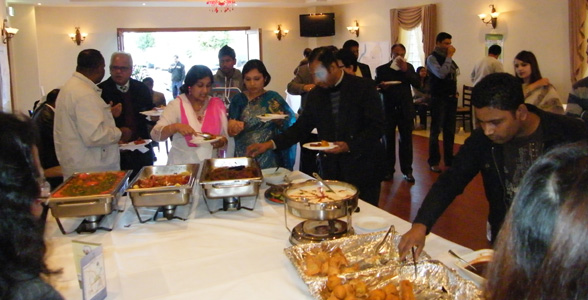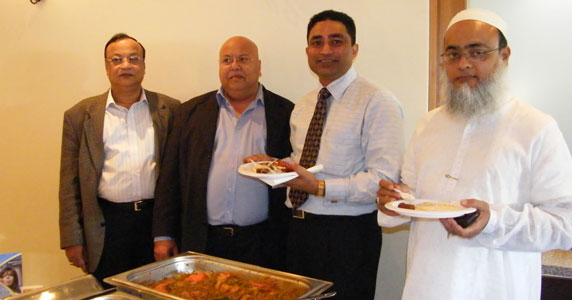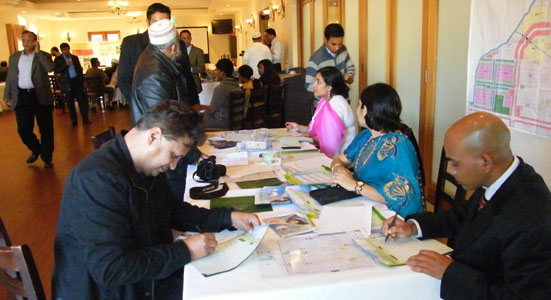 ---
Copyright © 2009, www.sydneybashi-bangla.com. All rights reserved.