---
Ekushe Academy Executive Members Joined Julie and Tanya for Dinner.

Julie Owens, Federal Member for Parramatta, and Tanya Plibersek, Deputy leader and shadow minister for Foreign Affairs of the labour party, have recently hosted a private fundraising dinner at Grand Royale, Granville. The program was extremely well organised and everyone enjoyed it. Some of the Ekushe Academy executive members attended to the dinner party. Julie Owens recognised Ekushe Academy and their active contribution to Australia's mainstream civil society.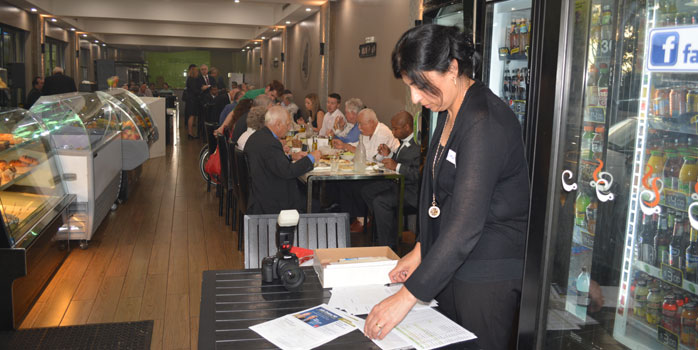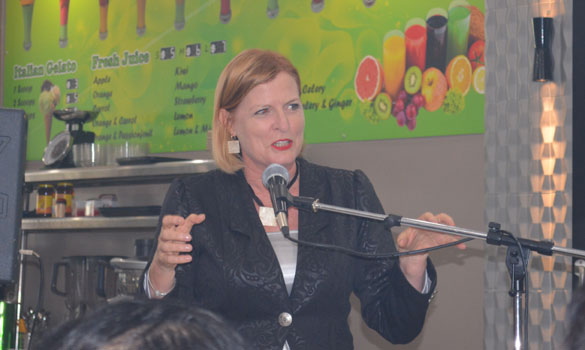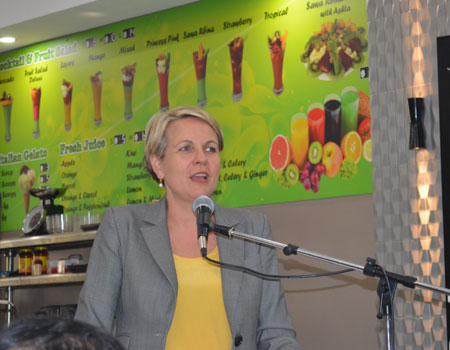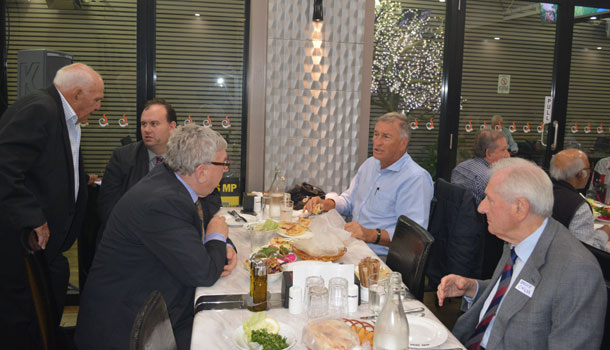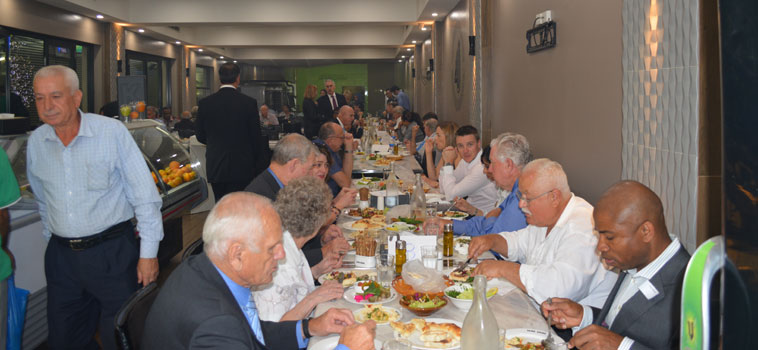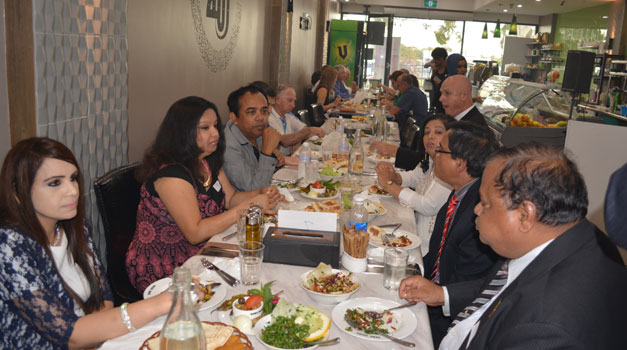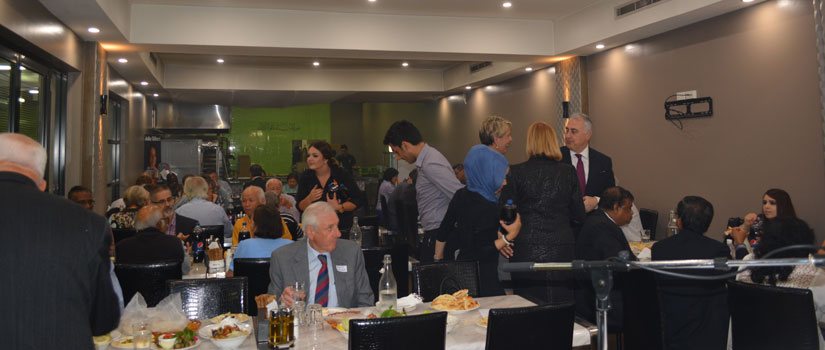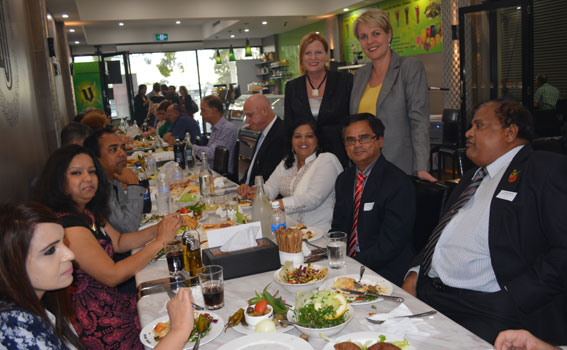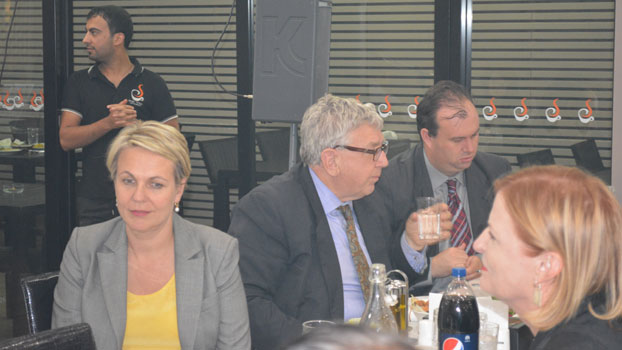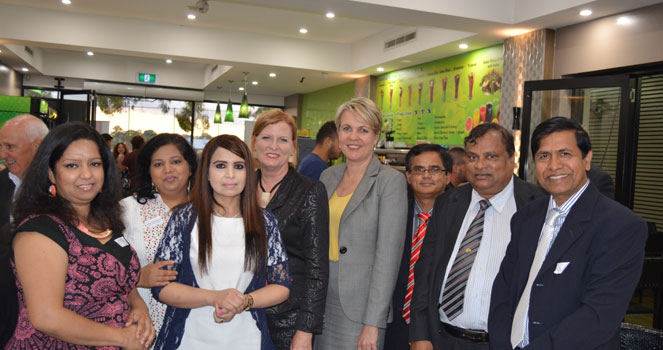 ---
Copyright © 2009, www.sydneybashi-bangla.com. All rights reserved.