---
An evening of ghorua classical music.

A ghorua classical musical evening was organised on 28th of January 2011 that meets the expectations of enthusiasts of the Classical arts and music. The program included classical songs, Nazrul geeti and classical instrumental music. Tanim Hayat Khan (Rajit) Played Sarood, Saif on Keyboard, accompanied by Mihir on Tabla. Amia Matin sang some classical songs. Dr. Qaiyum Parvez sang some songs from old days.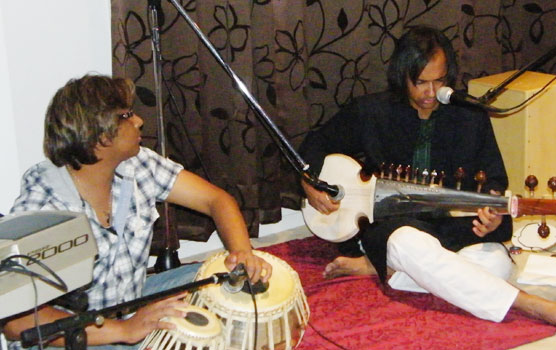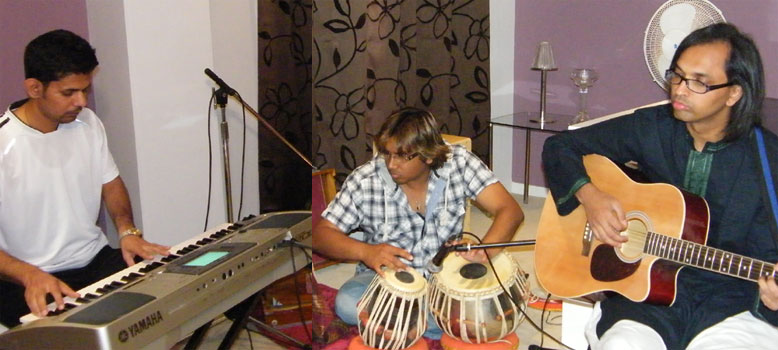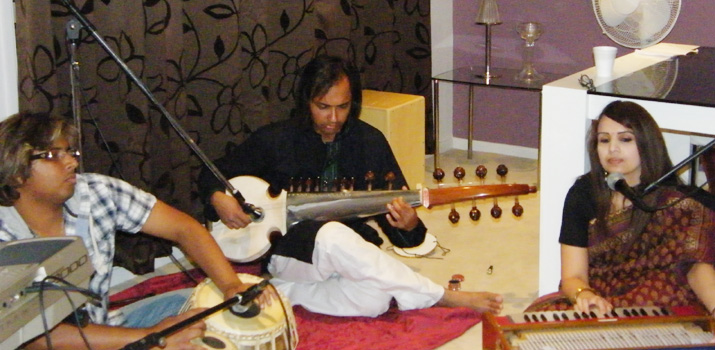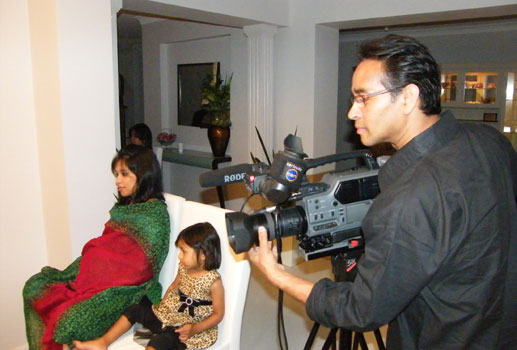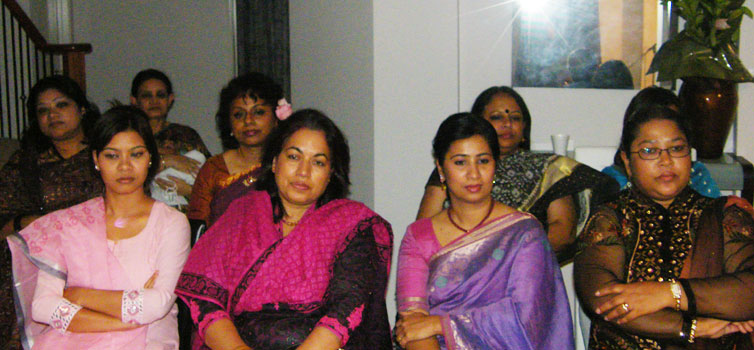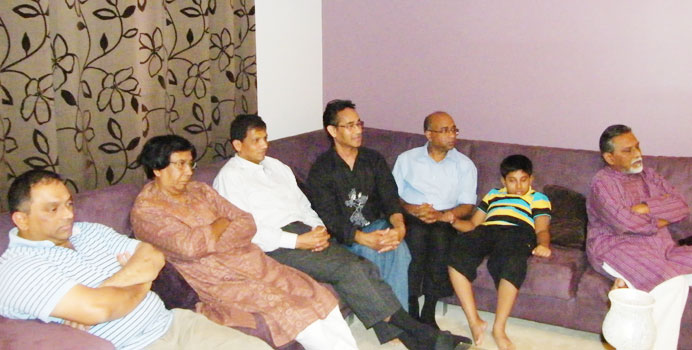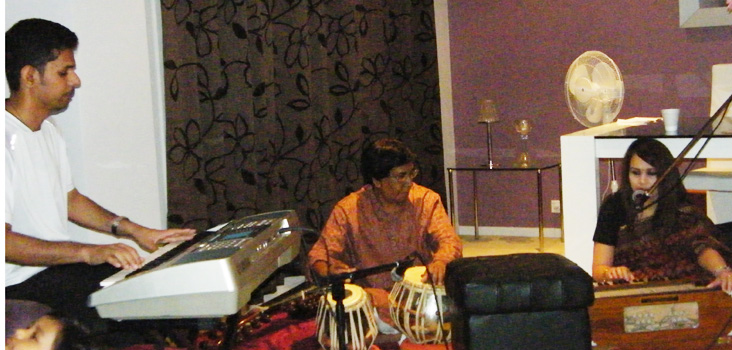 ---
Copyright © 2009, www.sydneybashi-bangla.com. All rights reserved.