---
Tapan Chowdhury Musical
Gangchil Musical Association proudly presented Tapan Chowdhury Sangeet Sandha on the 6th of May 2012, at Marana Auditorium, Hurstville. He is a well known Band shilpi in Bangladesh. He presented many Bangla popular songs. At the end, he expressed his full pleasure and thanks to the audience as well as the organisers for organizing the event.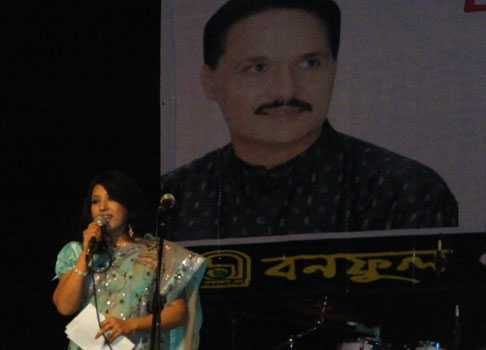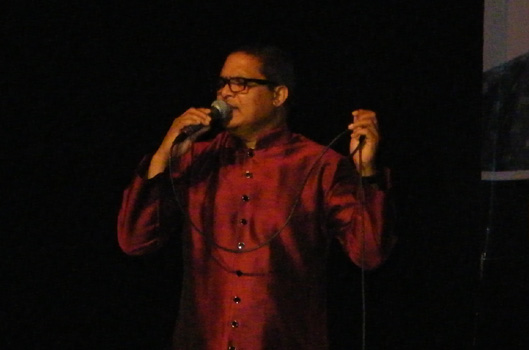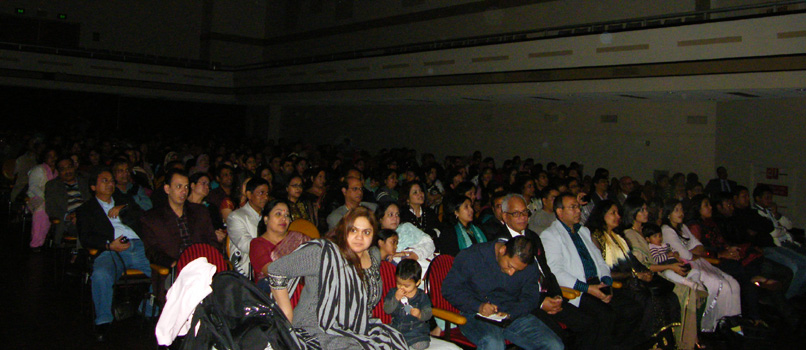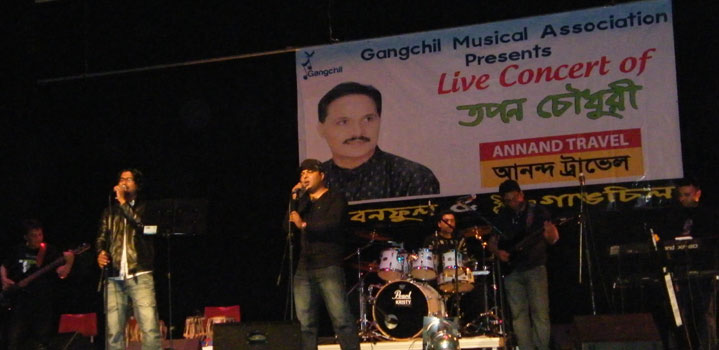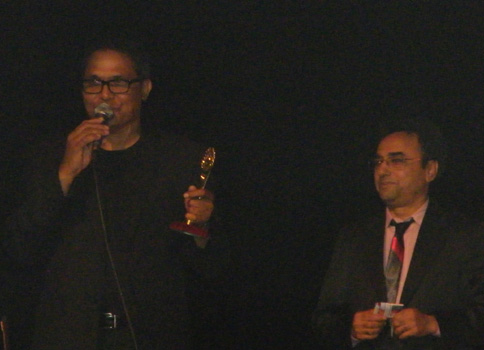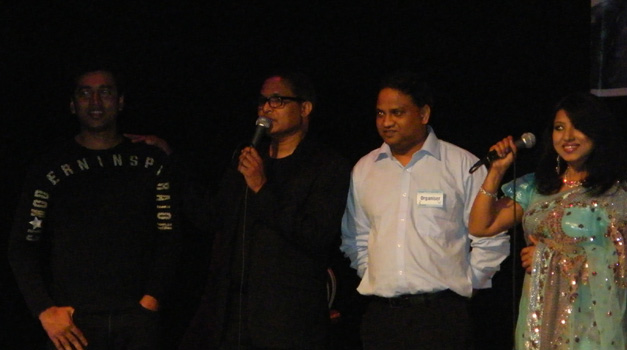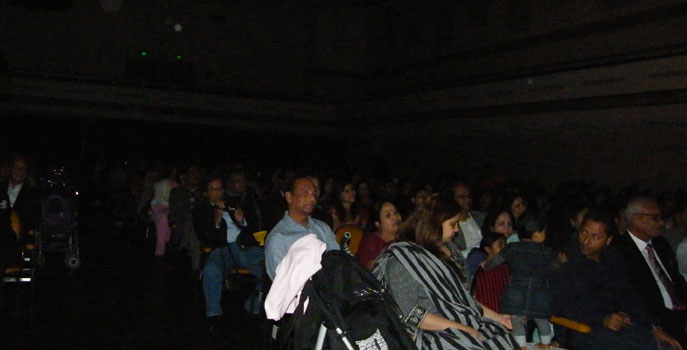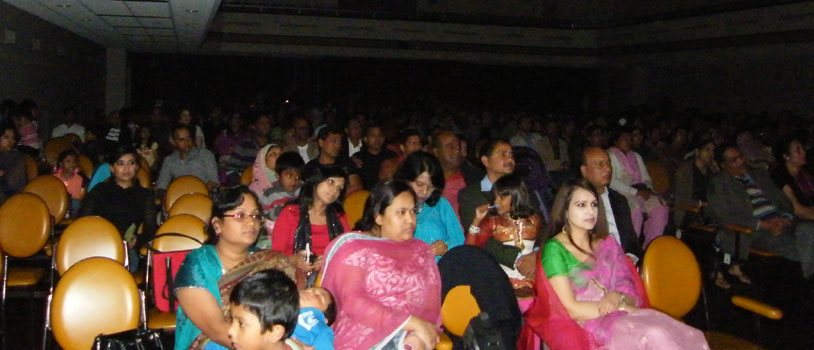 ---
Copyright © 2009, www.sydneybashi-bangla.com. All rights reserved.